The Takumi UR1000 5-axis Has Arrived!
The wait is finally over and Leader CNC Technologies is pleased to announce the arrival of the Takumi UR1000 which is currently being installed by our experienced engineering team in an influential Midlands based engineering company.
The UR1000 is a 5-axis machining centre and is one of Takumi's newest machines available for U.K. manufacturers. The machine comes with a motorised Italian swivel head spindle on a robust double column frame. The highly flexible UR1000 is available with a choice of either a 1400 mm C-axis rotary table, a dual combination of flat and rotary tables, or a 1600 x 1000 mm flat rectangular table.
The investment for this machine is one of many that this engineering company has recently made, including a previous 5-axis purchase of another Takumi machine, the U600.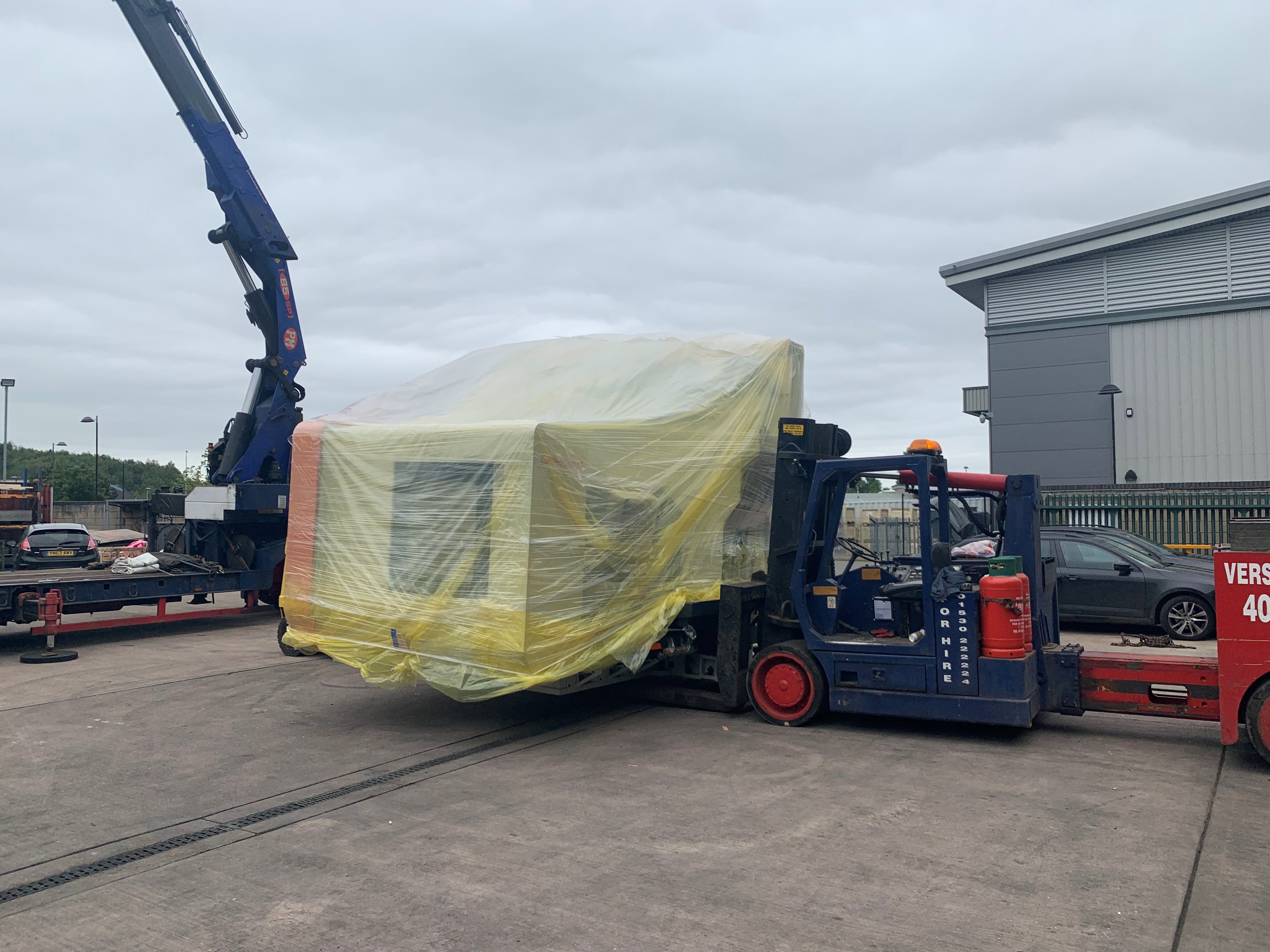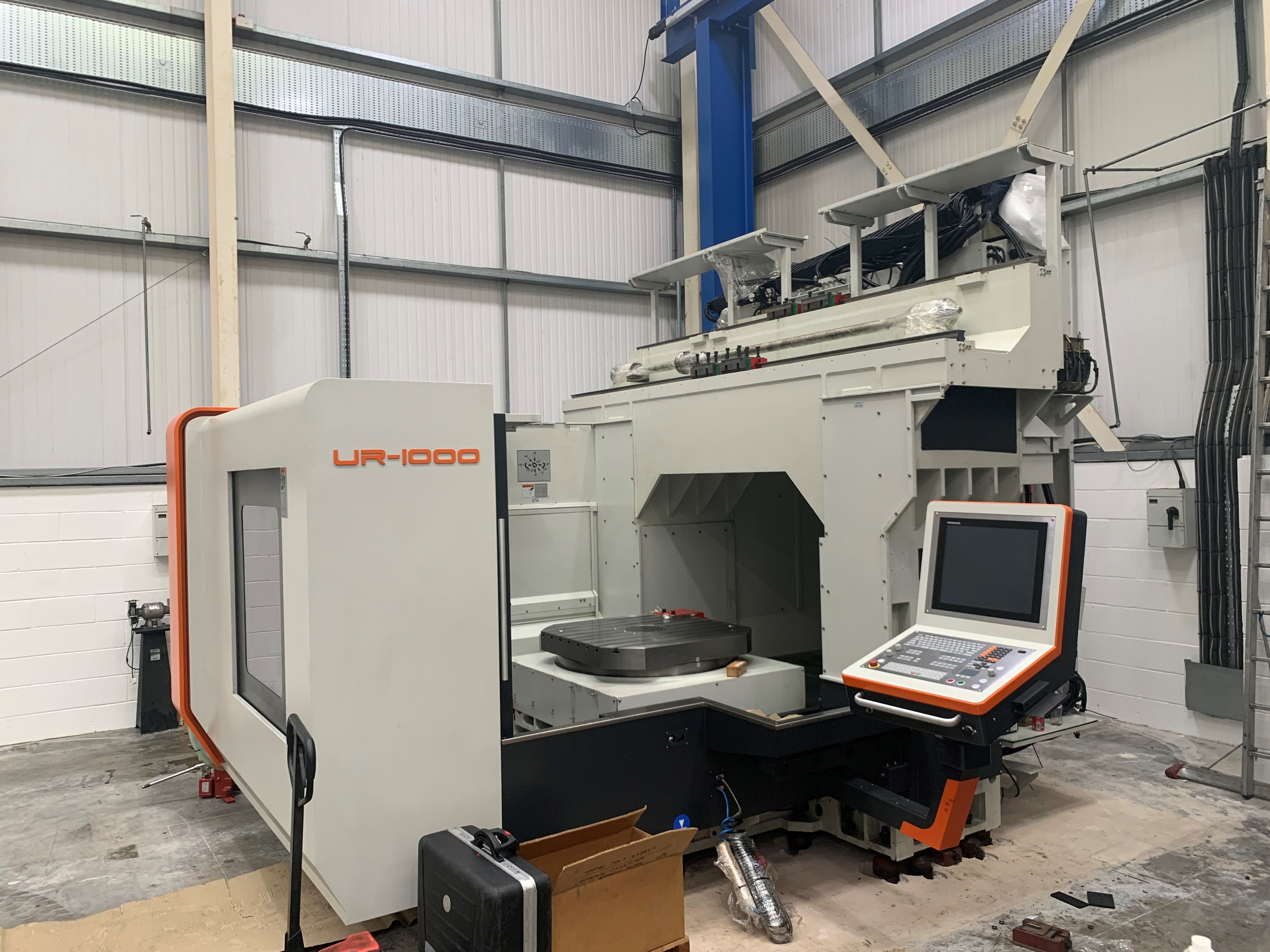 Takumi's U600 and UR1000 machines were selected for its high-speed machining capability, accuracy and producing outstanding surface finishes on the hard metal components.
Take a look at the UR1000 for yourself –
For more information on the TAKUMI range visit – www.leadercnc.co.uk/takumi or alternatively follow us on our social media channels below.
Linkedin – www.linkedin.com/company/leader-cnc-technologies
Facebook – www.facebook.com/Leader-CNC-Technologies
Twitter – www.twitter.com/LeaderCNCTech