AM Hydraulics & Engineering Services NEW Large VTL
We are pleased to announce the arrival of the Shibaura TUE-200(S) at AM Hydraulics in Birmingham.
The TUE-200(S) is a large vertical turning lathe/borer and comes in different sizes and with many attachments such as angle heads to help manufacturers select the right machine depending on their application and floor space.
AM Hydraulics are a prestigious company with vast amounts of technical knowledge and pride themselves in their work. For more information visit – www.amhydraulics.com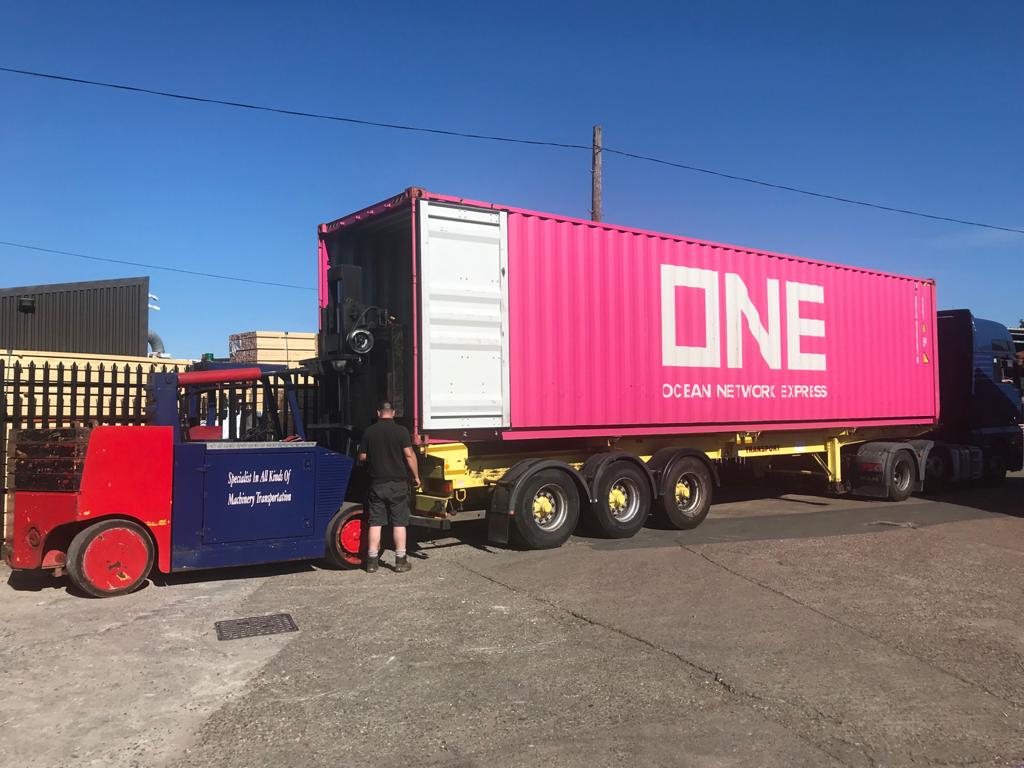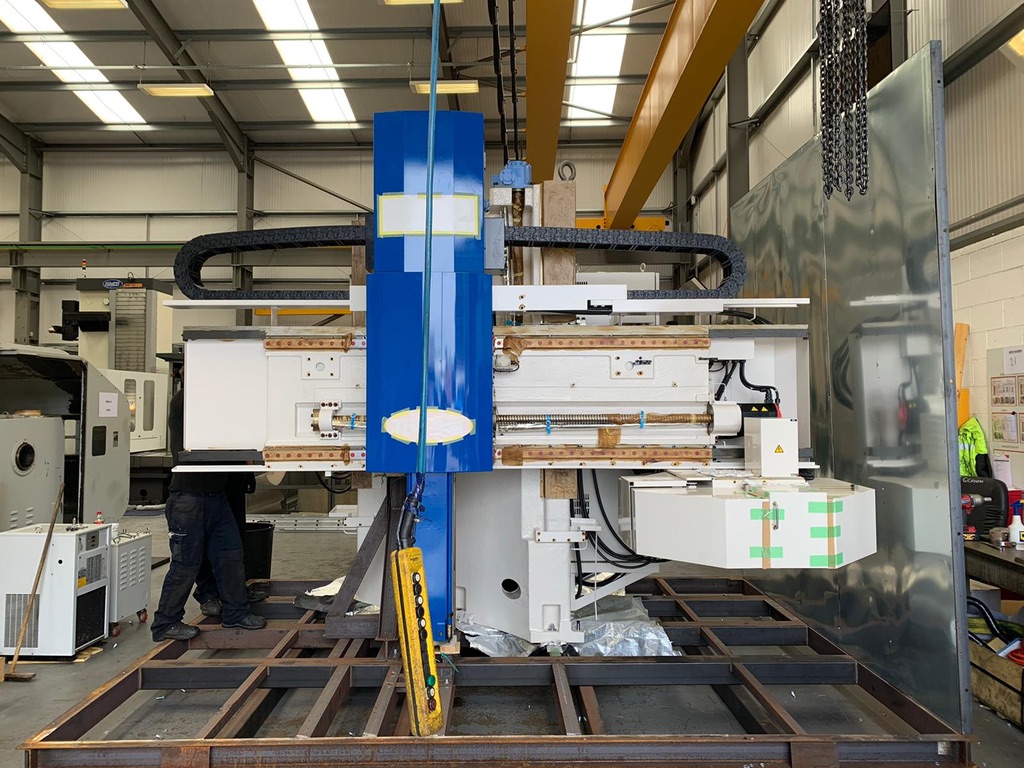 Over many years, this impressive Japanese VTL has already built up a large presence on the U.K. manufacturing scene, with the machine being involved in producing components for the Oil & Gas, Defence, Aerospace and Automotive sectors all over the country. Its current users, machining sophisticated large components, have proved its reliability and quality, with machines installed over thirty years ago still in production.
To add to the list of the various sectors to which it has already contributed, the TUE-200(S) will be manufacturing highly accurate hydraulic parts at the local Birmingham company, enhancing its already high-quality facility. With this being their first Shibaura [Toshiba] Machine investment, we at Leader CNC Technologies are confident they won't be disappointed.
For more information on the SHIBAURA range visit – www.leadercnc.co.uk/shibaura or alternatively follow us on our social media channels below.
Linkedin – www.linkedin.com/company/leader-cnc-technologies
Facebook – www.facebook.com/Leader-CNC-Technologies
Twitter – www.twitter.com/LeaderCNCTech